Little Moments We Lost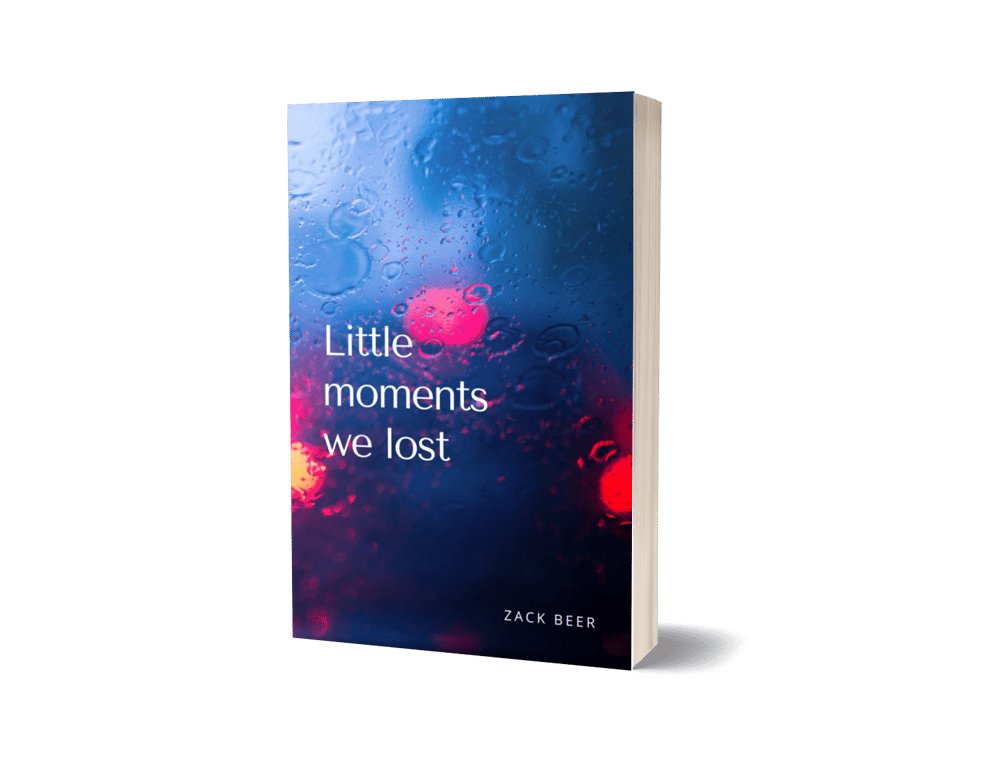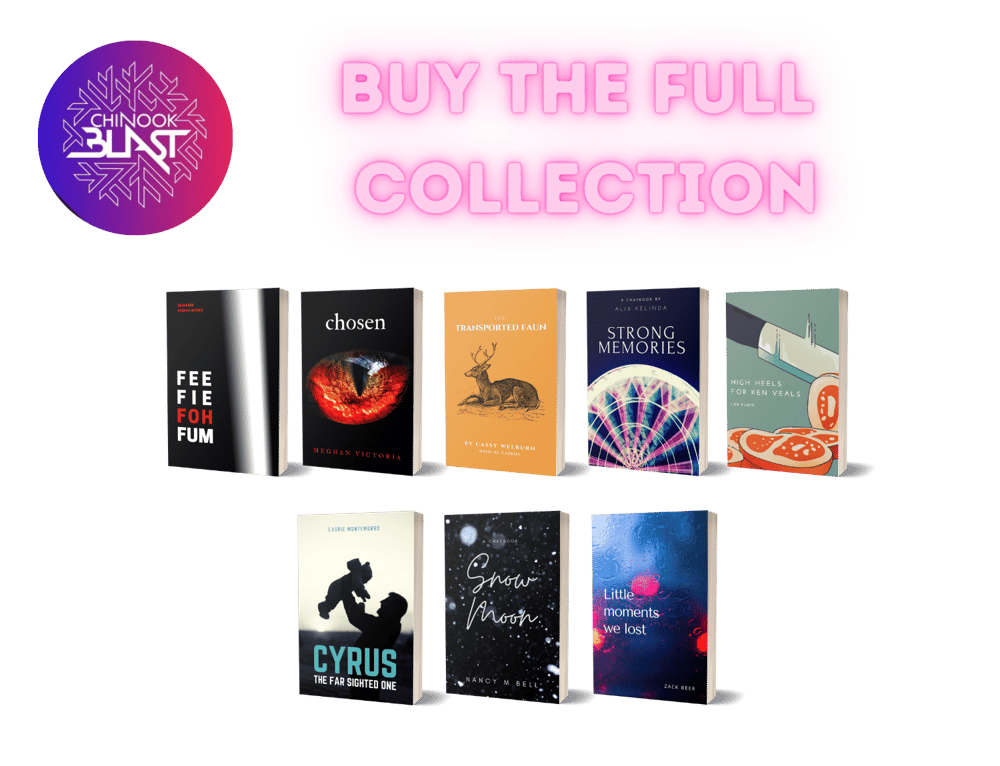 LITTLE MOMENTS WE LOST
by Zack Beer
When Jacob meets Alex in their 19th-century industrialism class, they learn to love each other in the little moments that define their lives. When a devastating accident throws their relationship into turmoil, Jacob seeks to numb his pain and questions if he'll ever recover.
About the author
Zack Beer is an emerging writer and museum professional currently living in Calgary, Alberta. They attend Mount Royal University, where they study history and creative
writing. They have a fascination with gender and sexuality throughout history and in literature.
Zack can be found on:
Twitter @zack_beer
Instagram @zachary_beer
And his website: www.zackbeer.com
All prices in Canadian ($)
Language : English
Paperback : 36 pages
ISBN-10 : 1990201105
ISBN-13 : 978-1990201103
Item Weight : 2.08 ounces
Dimensions : 5.5 x 0.09 x 8.5 inches