The Assistant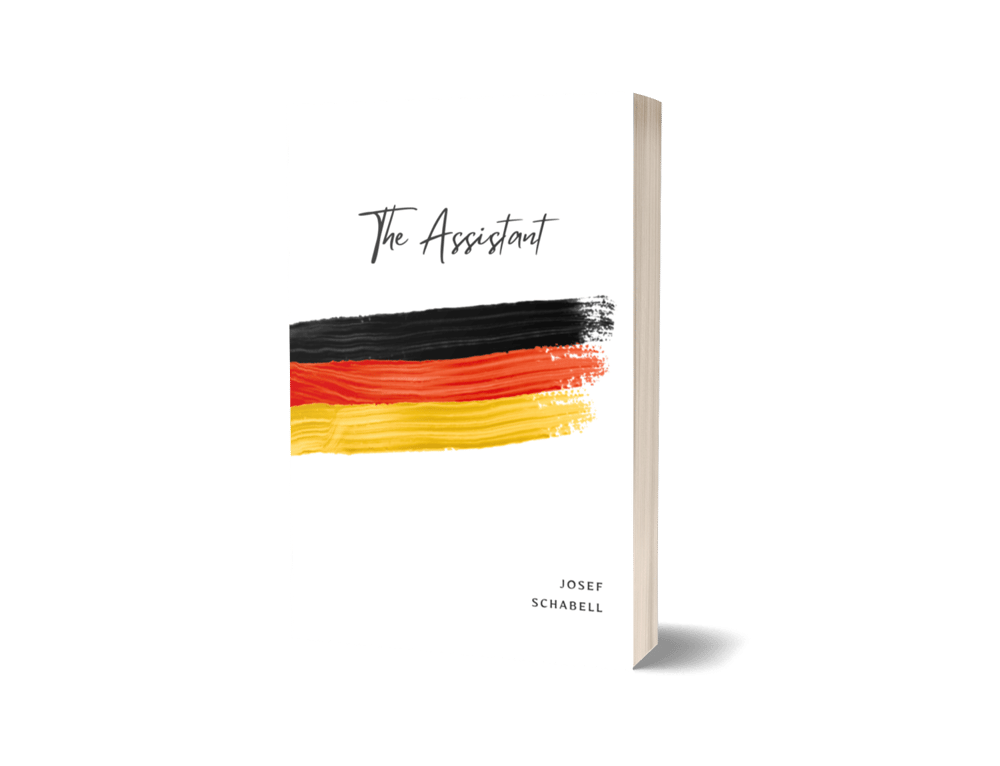 PRE-ORDER UNTIL MARCH 30.
THE ASSISTANT
by Josef Schabell
Hildy has a secret. When she meets Ted, a delivery driver with an interest in German literature and philosophy, the two quickly bond. Soon, Hildy gifts him a trove of original books that she and her husband brought from the old country. But when Ted asks about the handwriting in the margins, she confesses to something worse than murder. And now she's asking Ted to do the most unthinkable act.
About the author
Josef Schabell is an emerging author born and raised in the Northwest United States. He half-heartedly attended school in North Idaho where he studied psychology and philosophy. He is a member of the Alexandra Writers' Centre and is currently working on a short story collection and a novella. He lives and writes in Calgary, Alberta with his wife, Mackenzie, and cat, Cat.
All prices in Canadian ($)
Language : English
Paperback : 38 pages
ISBN-13 : 978-1-990201-14-1
Dimensions : 5.5 x 0.05 x 8.5 inches